GSA 2018 report and operational plan for 2019
28 February 2019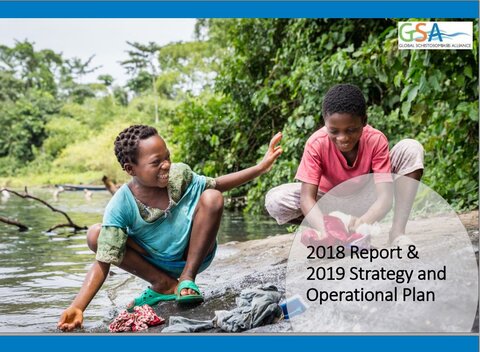 On the 6th of February 2019 the GSA Advisory Board and Executive team met to review the activities of the GSA in 2018 and the operational plan & strategy for 2019 with the aim of providing independent feedback and strategic advice. Each advisory board member was asked to consider the following questions:
Given the many activities and rapid progress of GSA in 2018, are we on the right track?
Is the 2019 operational plan appropriate and on target, where do we need to adjust or change?
Is the broad strategic direction of the GSA correct for the overall aim of schistosomiasis (SCH) elimination as a public health problem?
The Advisory Board provided useful feedback and endorsed the 2019 operational plan.
You can download the plan via the box on the right.
GSA