News from Schistosomiasis Control Initiative and Evidence Action
Launch of the SCI Foundation

Exciting news from the Schistosomiasis Control Initiative! Founded and grown at Imperial College, London it has now transitioned to being a fully independent charity, allowing it to strengthen its leading role in the fight to end schistosomiasis, supporting countries to improve the health and quality of life of communities across sub-Saharan Africa.
"We're extremely proud to have reached this point of independence and excited to continue with our mission to improve the health of the poorest and most marginalised people in the world, enabling them to reach their full potential. We are proof that academic research projects, when incubated in the right way, can flourish and thrive into fully-fledged and independent organisations." Dr Wendy E Harrison, Executive Director of SCI Foundation.
The SCI Foundation have more exciting news! If you want to support SCI's work you can now easily do so whilst shopping on AmazonSmile. Click on the link and you will be directed to the AmazonSmile link where all your shopping will help raise funds for SCI's work to end schistosomiasis.
Many congratulations SCI Foundation!
Evidence Action launch new 5 year strategy!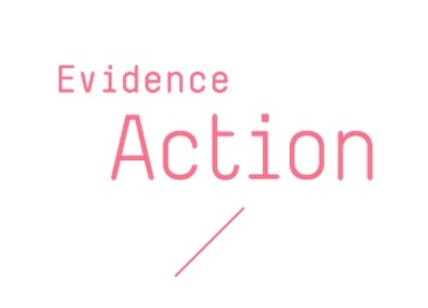 Evidence Action's strategy and plans for the next 5 years includes expanding their flagship programs, and a new approach to developing new programs.
Their three strategic objectives are:
Impact at Scale: continue investing in existing flagship programs – extending their reach and refining their approach to measurably improve the lives of millions of people.
Next Generation Programs: develop new flagship programs that can achieve comparable levels of scale and impact to existing flagships through a focused, accelerated approach.
Arcs of Influence: use the knowledge gained from program development and delivery to pursue specific changes in policy and practice, amplifying impact
Read the announcement from Evidence Action's CEO, Kanika Bahl.
Congratulations Evidence Action on these new initiatives and exciting changes!