FIND launched new programme on schistosomiasis diagnostics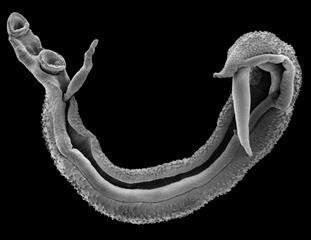 The Foundation for Innovative New Diagnostics (FIND) announced today the launch of a new schistosomiasis programme within its neglected tropical diseases (NTD) portfolio. The programme focuses on developing rapid diagnostic tests (RDTs) for detection of circulating anodic antigen (CAA) in blood and/or urine, to support national control and/or elimination programmes in countries where schistosomiasis is regularly found.
Initial work streams to be supported by catalytic funding from the Bill & Melinda Gates Foundation, with additional funding and partnership from Merck, through the Merck Global Health Institute.
Find out more from FIND press release.
Monitoring and Evaluation Research