Webinar | Launch | G-FINDER Neglected Disease Report 2021
27 Jan 2022 1pm GMT / 2pm CET
Virtual event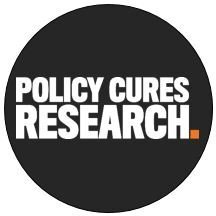 The G-FINDER project tracks annual investment into Research & Development (R&D) for new products and technologies to address priority global health challenges.
The launch will include a presentation of the G-FINDER Neglected Disease Report 2021 followed by a panel discussion and Q&A. Speakers will be announced in the coming weeks.
The G-FINDER project is conducted by Policy Cures Research, a not-for-profit global health think tank based in Sydney, and funded by the Bill & Melinda Gates Foundation.
The G-FINDER Data Portal provides open access to all of the underlying data captured by the G-FINDER survey.
Research World NTD Day