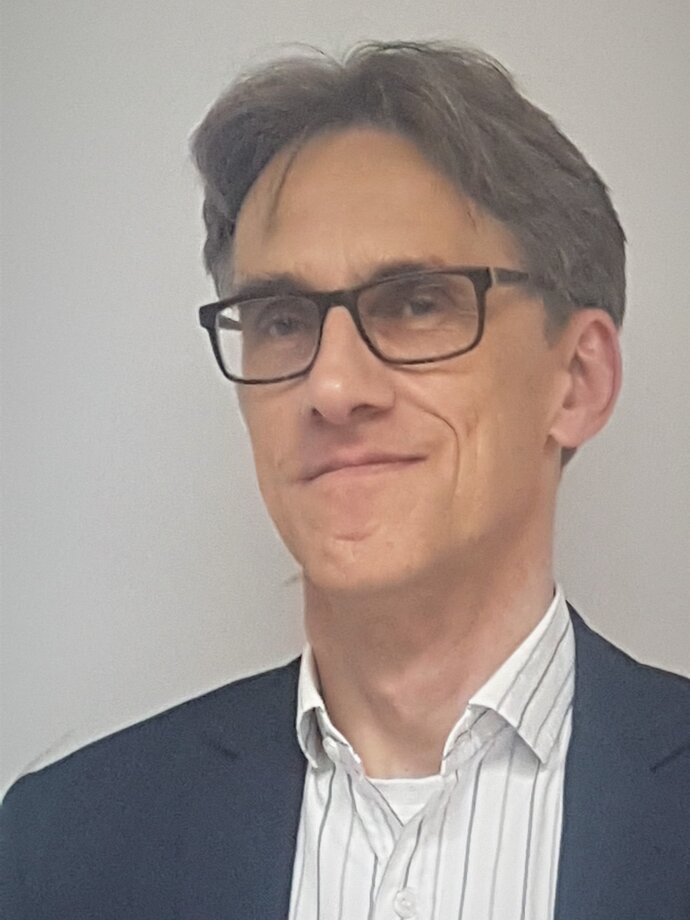 Dr Johannes Waltz
Director of Strategy and Finance
Johannes is Director of Strategy and Finance at the Global Schistosomiasis Alliance (GSA) which he helped to set up in 2015 as enabling and facilitating platform for members and the wider schistosomiasis community. Johannes is also Head of the Merck Schistosomiasis Elimination Program (MSEP) at the German science and technology company Merck. In this position he is responsible for the placement of 250 million tablets of praziquantel throughout sub-Saharan Africa and beyond.
In addition, Johannes is chairman of the German Pharma Health Fund which aims to improve health care and medicines supply by supporting the fight against counterfeit and substandard quality medicines proliferation using GPHF-Minilab™ test kits.
Johannes holds an MBA from Henley Management College, an MA from the School of Oriental and African Studies at the University of London, and a Doctorate of Law from the University of Vienna.