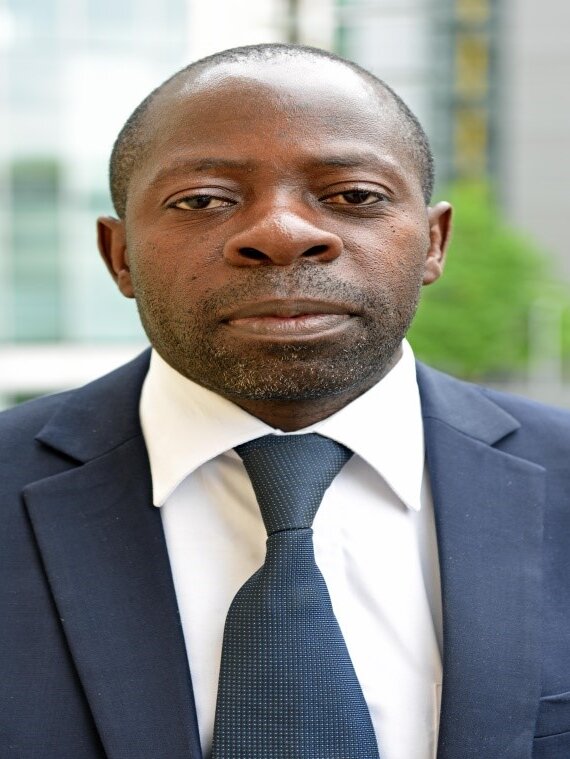 Mr Lazarus Tito Aliel Juziwelo
National Schistosomiasis and STH Control Program Manager, Ministry of Health for Malawi.
Lazarus Tito Aliel Juziwelo is a Public Health Specialist especially in Schistosomiasis and STH Control in Malawi. He is involved in all NTDs control program activities in the fight to manage elimination of 8 NTDs in Malawi. He is also Public Health Disaster Management Specialist with back ground of disasters in Uganda with history of population displacements and refugees due to war and natural disasters. Lazarus Juziwelo has been involved in the NTDs since 2013 as Assistant program Manager then Program Manager in 2017. Aside, for 27 years, he has been involved in different program coordination at district level and Health facility level which include District Epidemic management, Nutrition, Maternal and Child Health including Expanded Program on Immunization (EPI).
Lazarus has been responsible for morbidity control of Schistosomiasis and STH through Preventive Chemotherapy using Mass Drug Administration, Behavior Change and Communication and WASH. That made reduction of Schistosomiasis prevalence from over 60% to a range of 1 to 30% at the mean time for Malawi. It is his aspiration to see no case of schistosomiasis by 20130 in Malawi. That is targeting elimination of schistosomiasis by 2025. This is through contribution towards 2030 targets of World Health Organization. That will help to reduce suffering of Malawi population free of schistosomiasis.
Despite Covid-19 pandemic, Malawi has conducted 3 district MDA as a pilot of community based approach since WHO recommended no MDAs. That was due to expertise in Public HealthDisaster Management. This has been recommended as best practice in Disaster situation like Covid-19.